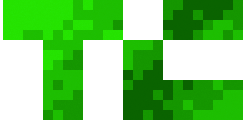 Our deal with NBC made the headlines over at TechCrunch:
According to Werdmuller, the company has seen wide usage across broadcasters in the U.S. and Mexico. He mentions that one customer, Nexstar Broadcasting, which runs 55 TV stations in the U.S., is now seeing a 5x to 8x return on its investment. For many broadcasters on the service, the savings come from their ability to ditch the satellite truck, which one client said was $500 to hook up and $25 for every five-minute satellite window. And there's the truck operator to think of, too. Those are some hefty costs Latakoo is helping to take down.
Austin Business Journal also picked up the story. Here's my original post about it yesterday.